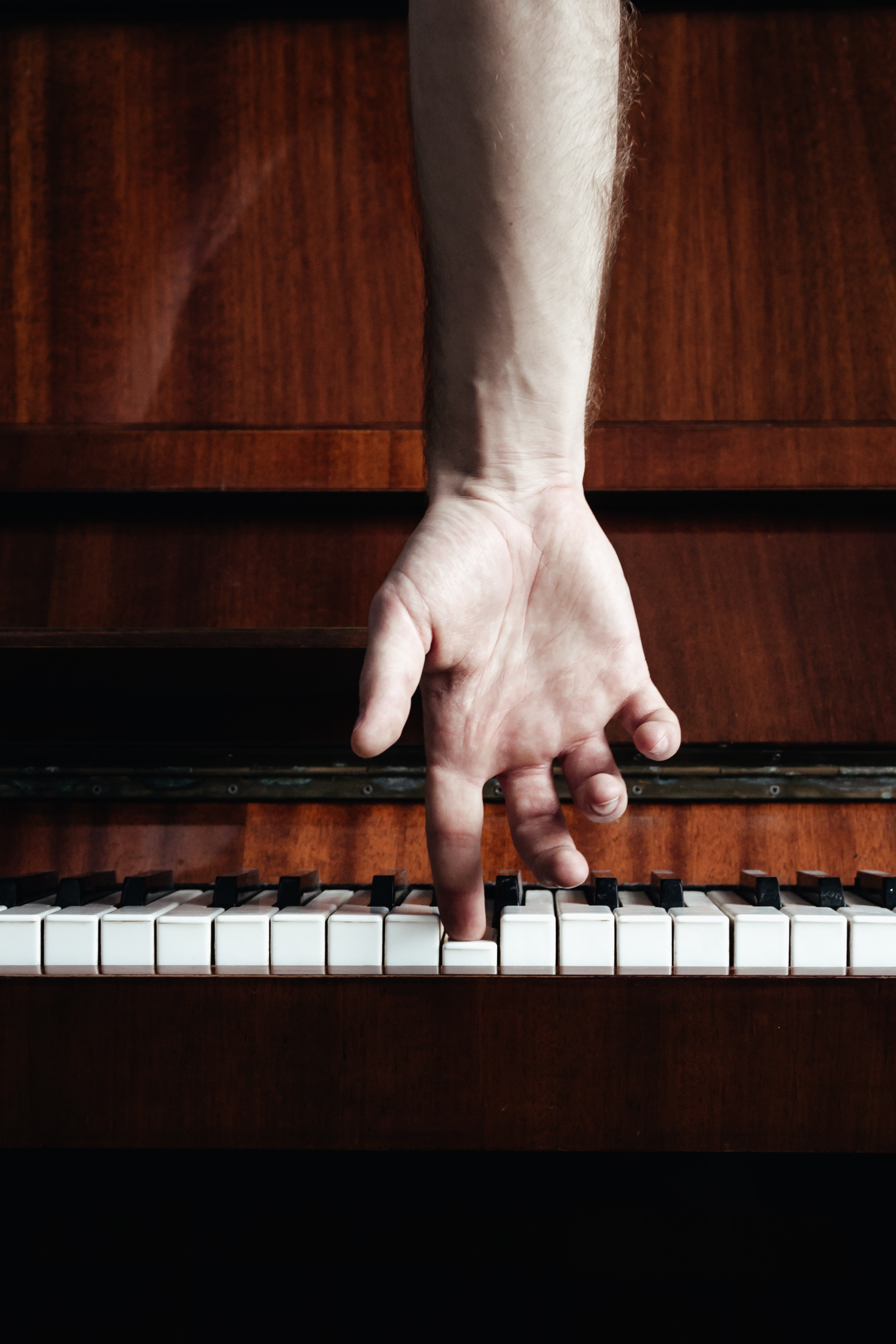 Open to fresh ideas for technique?
Unless you were born playing the piano with facility and flow, you - like me - need strategies for technique.
Unfortunately, conventional exercises tend to:
break up and disintegrate your whole-body coordination
separate technique from musical flow
prioritise the periphery over the centre
encourage drilling, drudgery and detachment
cultivate coordination that bears little resemblance to real-life fluent, expressive playing
The groundbreaking 1-Minute Workouts in this course:
empower you to become the expert on your playing coordination through deepening self-awareness, not dogma
cultivate fluent, expressive whole-body coordination without excess tension in any repertoire
nurture exquisite control over dynamics, phrasing, articulation, rhythm, balance, ornamentation, cantabile and more
acknowledge that

dexterity at the periphery (hands/fingers)

depends on central control (mind/torso)
are enjoyable and engaging to explore

Course Contents

10 detailed tutorials corresponding to the 10 groundbreaking Workouts
5 bonus videos featuring 1-2-1 demos of the Workouts in practice
43-page interactive course e-book
Results from 25 years of critical thinking on technique
A lifetime's daily practice for less investment than a few high-level lessons

Course FAQ
Don't many pianists swear by finger exercises?
Many also don't. Finger exercises cultivate a different coordination from fluent, expressive playing. Is it possible that those most innately coordinated who embrace regular exercises thrive regardless, impervious to any deterimental effects? Where does that leave the rest of us? For me, it was up against a technical wall! I needed to free up, reconnect and integrate my whole-body coordination. I couldn't achieve this with finger exercises.
What about just practising repertoire?
It depends where you currently are. If all's well, with no excess tension or technical difficulty, fine! But repertoire isn't designed to refine technique. A parallel practice prioritising helpful fundamentals in a purpose-designed musical environment offers space to deepen self-awareness. Through this, you can free up and integrate what's 'stuck' and leave what's working well alone! You can then juxtapose these simpler contexts with your repertoire and learn from them.
I teach children. Can I use the Workouts with them?
Yes! The Workouts are a transformational, enjoyable substitute for Dozen a Day-style exercises. They free and integrate rather than fragment and inhibit the whole-body coordination.
Are the Workouts helpful for Intermediate-Advanced players?
Yes! As with all Piano Portals resources, you're the boss! You decide how deeply to journey into self-awareness. As an Advanced player myself, I still revisit them often to check in with my body and mindset and scan for and eliminate excess tension.
Is there a time limit to course access?
No. Once enrolled, you have unlimited access.
Can I revisit 'completed' Lessons?
Yes. Once enrolled, you have unrestricted access to all Lessons and resources.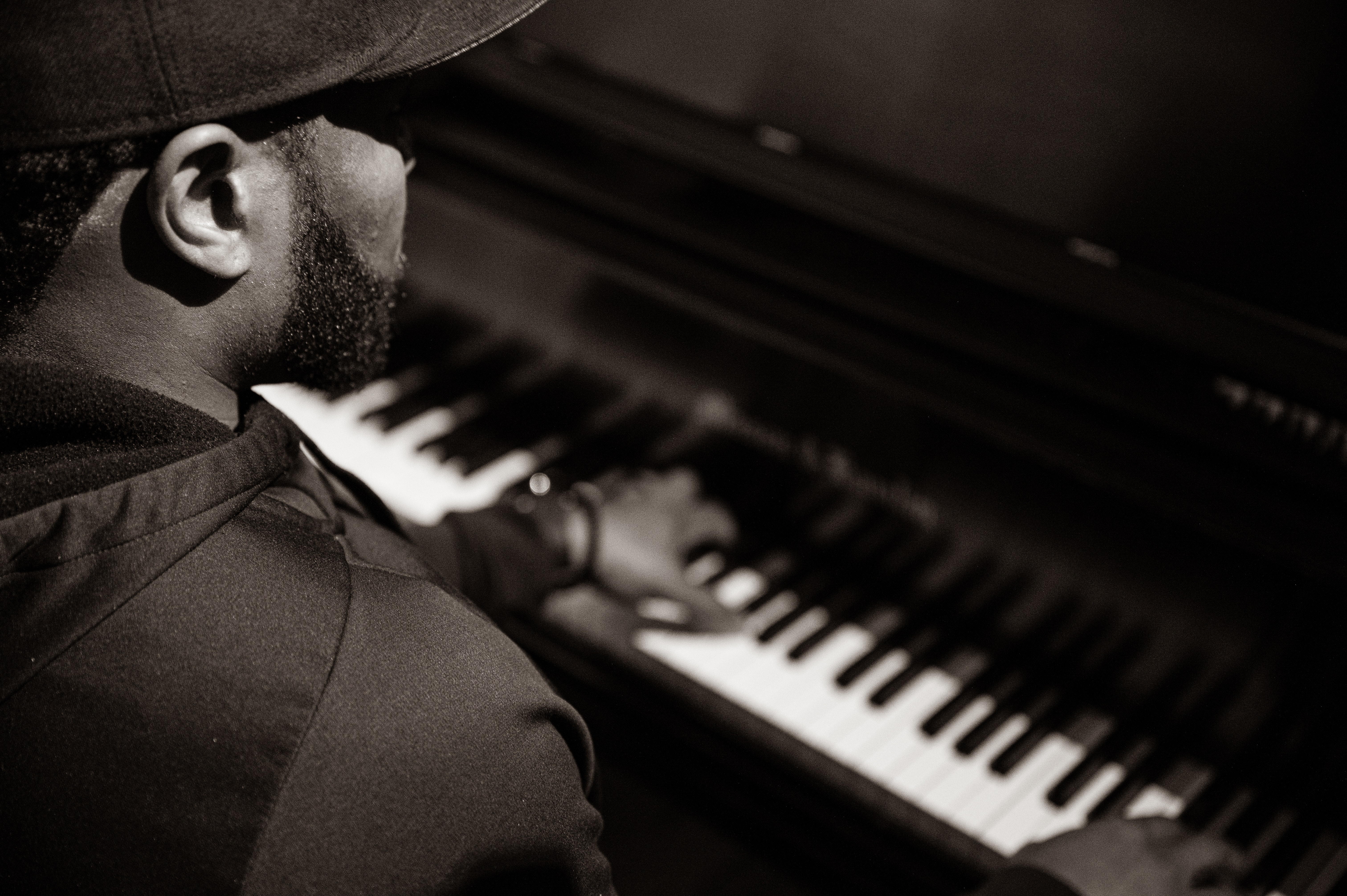 "A fabulously engaging tutor with a light touch"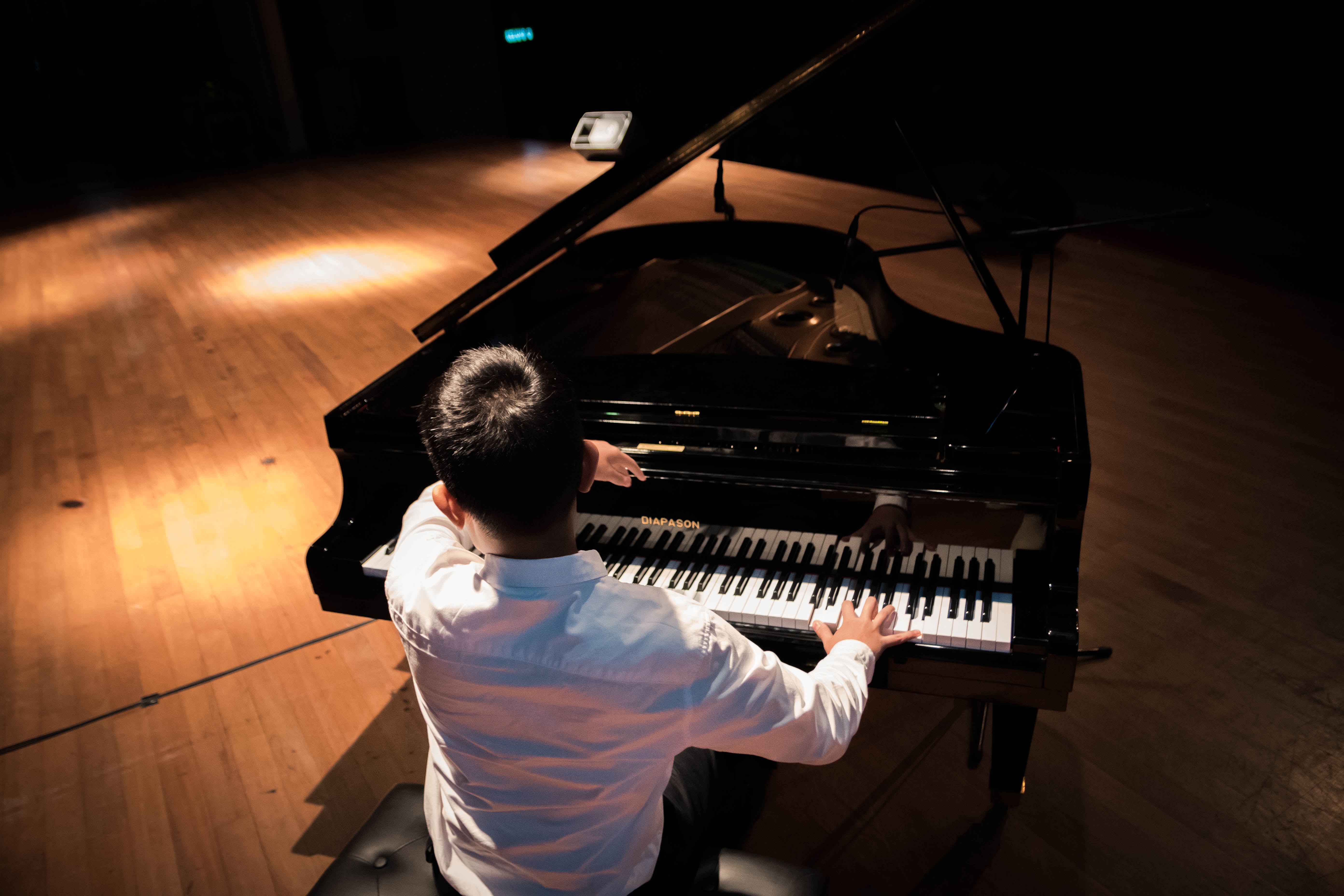 "An enlightened approach to piano playing"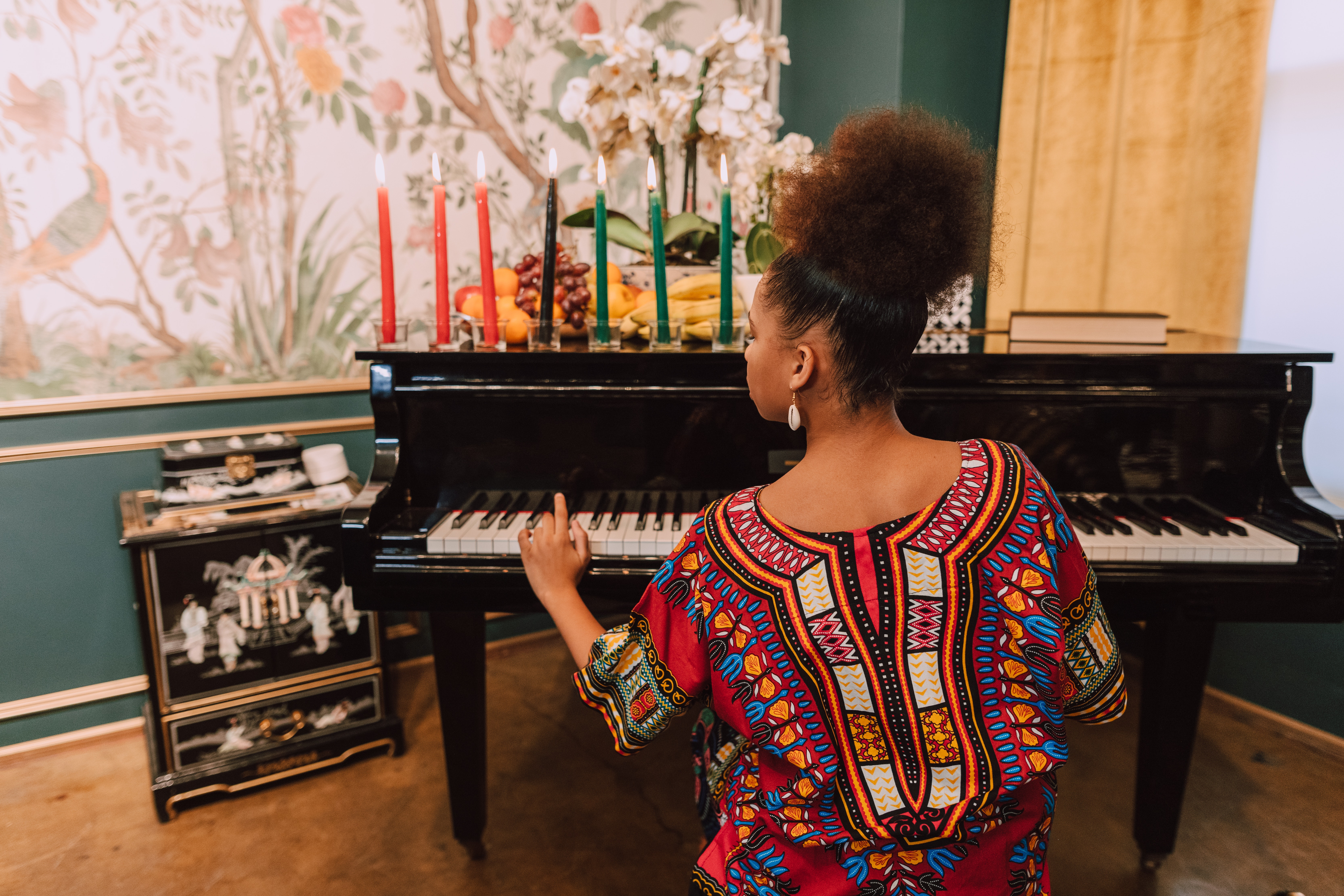 "Become the expert on your own coordination - this is absolutely on the nail"
Meet Founder, Stephen Marquiss


MA (Cantab.)
Stephen left music school in the late 1990s frustrated by recurring injury and a ceiling on his technique.
After reading music at Cambridge University, Stephen worked on diverse community projects in his native Frome, Somerset, England in his 20s. He founded the town's orchestra and helped spearhead its summer arts festival to international acclaim.
Stephen refocused on the piano in his 30s and 40s. He journeyed from frustration to facility and has become a respected performer, tutor and speaker.
Stephen has been a piano tutor at the prestigious Jackdaws Music Education Trust since 2017. He gave seminars to packed audiences at the UK Music and Drama Education Expo in 2020 and 2023. He has taught adults privately and children at the widely respected music department at Hazlegrove Preparatory School for 20 years.
@stephenmarquiss on YouTube for playing videos
@pianoportals for tutorials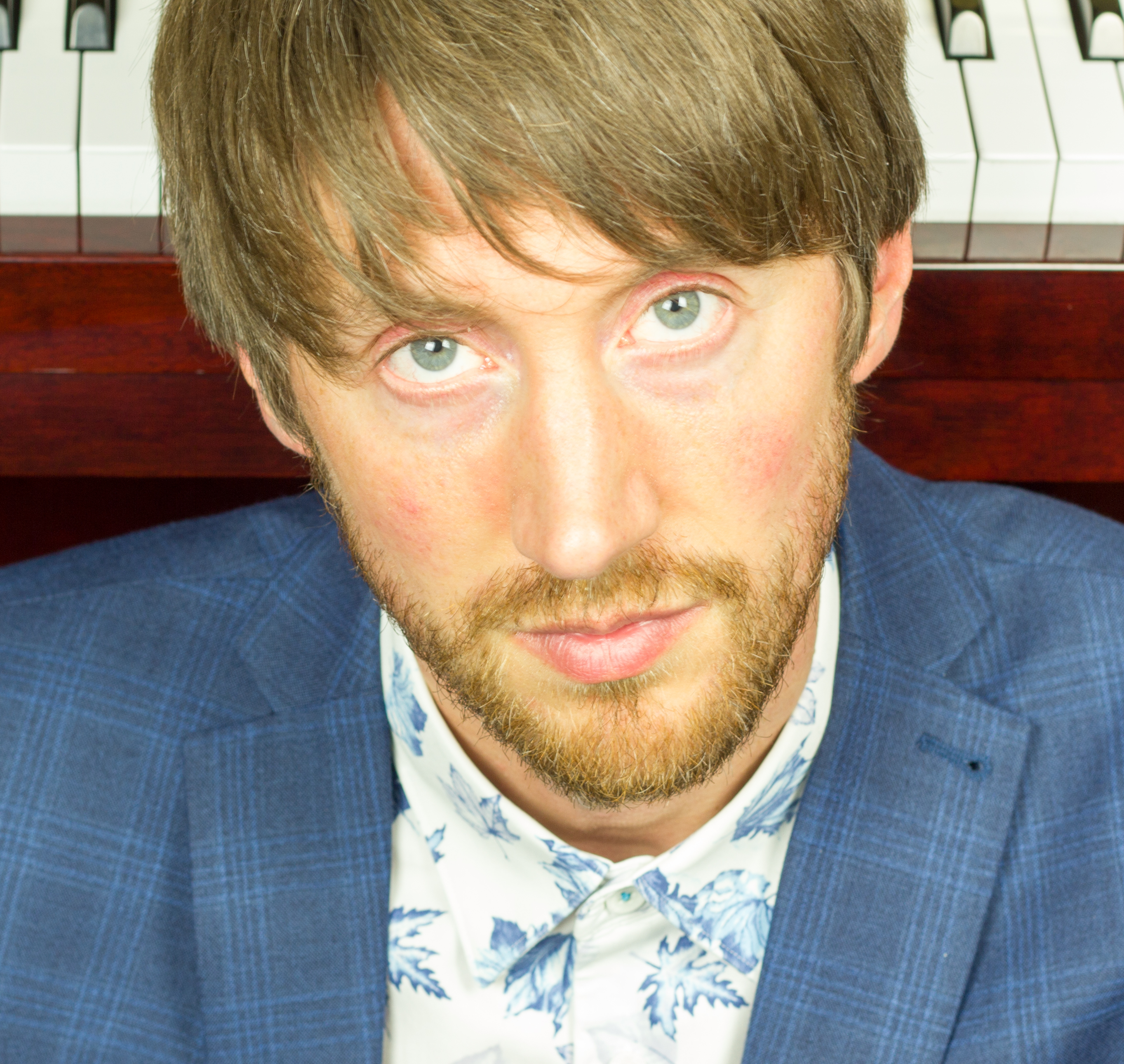 Check your inbox to confirm your subscription