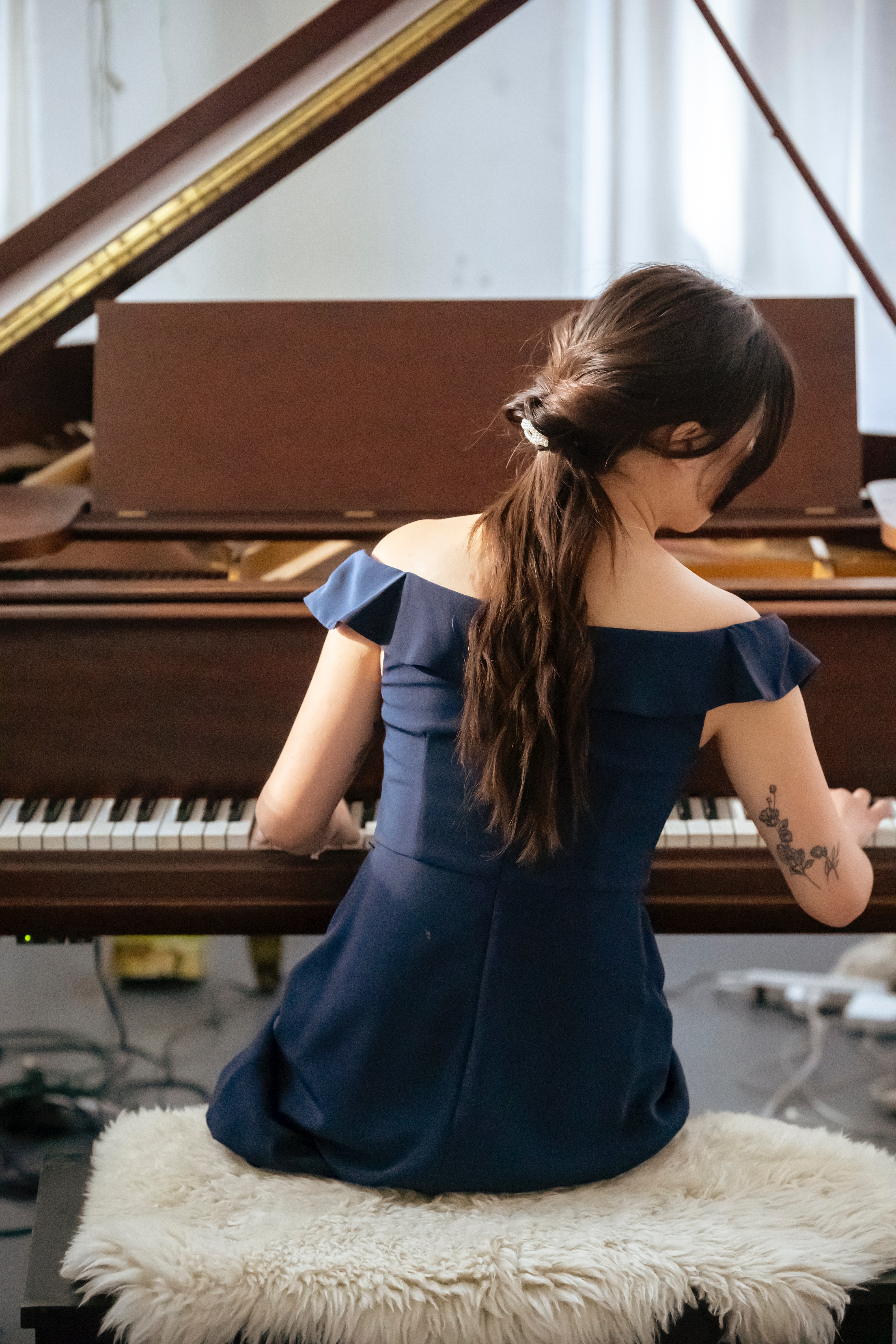 Play by Ear
for Pleasure and Technique
From the age of seven, I was a visual learner. Like many of my generation and before, as well as some students today, I learnt symbol before sound. I learnt what Middle C looks like on the score, followed by the correct button to press.
Until well into my professional career (accompanist, teacher and occasional soloist), I felt stuck with the score. I used to dread birthdays as I couldn't reliably play simple music on cue by ear. I developed a block early on around performing from memory.
Fast forward to my mid-40s, and I've performed confidently from memory for over a decade. I can reproduce simple pop and other songs by ear after one or two hearings. I can internalise complex songs, medleys and Intermediate-level classical pieces in a couple of sittings. Above all, my technique feels direct, flowing, free and relatively effortless. If I can do it, anyone can!
This course is for:
Adults seeking to play by ear from scratch
Elementary to Intermediate adult players who feel stuck with the score
Piano teachers of all age groups
Course Contents

Over 40 short, engaging videos organised into 6 Levels
Over 25 concrete Tools for playing melodies, bass lines and simple chords by ear in any genre
10 downloadable PDF Cheat Sheets
Over 200 audio tracks of songs arranged by toneset (pitch range) from 2 notes to popular traditional songs spanning over an octave - doubles as an invaluable teaching resource
Course FAQ
I can already play Intermediate - Advanced music from the score. Why should I to go back to simple melodies?
You can use the Tools with any music you choose. As an Advanced player, I still use these exact Tools for memorising complex music. My skills, technique and confidence have benefitted immeasurably from a regular, parallel practice of much simpler music.
This course invites you to explore simpler music to build confidence quickly and easily, in parallel to any other music you may be enjoying. Every second spent paying more, detailed attention to musical sounds will 'rub off' on more complex repertoire. You can select music that meets you where you are.
Can't I just use aural tests and apps?
You may well still wish to use these, but are the Tools that empower you to excel at them built in? They can be helpful for testing/measuring your aural skills, but how do you build these in the first place?
Piano Portals offers ideas - fresh, transformational ideas for bursting through ceilings in your playing and listening skills. The Tools from the online courses embolden you to shine in aural tests and apps as well as playing your chosen music by ear.
Is there a time limit to course access?
No. Once enrolled, you have unlimited access.
Can I revisit 'completed' Lessons?
Yes. Once enrolled, you have unrestricted access to all Lessons and resources.


Meet Founder, Stephen Marquiss
MA (Cantab.)
Stephen left music school in the late 1990s frustrated by recurring injury and a ceiling on his technique.
After reading music at Cambridge University, Stephen worked on diverse community projects in his native Frome, Somerset, England in his 20s. He founded the town's orchestra and helped spearhead its summer arts festival to international acclaim.
Stephen refocused on the piano in his 30s and 40s. He journeyed from frustration to facility and has become a respected performer, tutor and speaker.
Stephen has been a piano tutor at the prestigious Jackdaws Music Education Trust since 2017. He gave seminars to packed audiences at the UK Music and Drama Education Expo in 2020 and 2023. He has taught adults privately and children at the widely-admired music department at Hazlegrove Preparatory School for 20 years.
@stephenmarquiss on YouTube for playing videos
@pianoportals for tutorials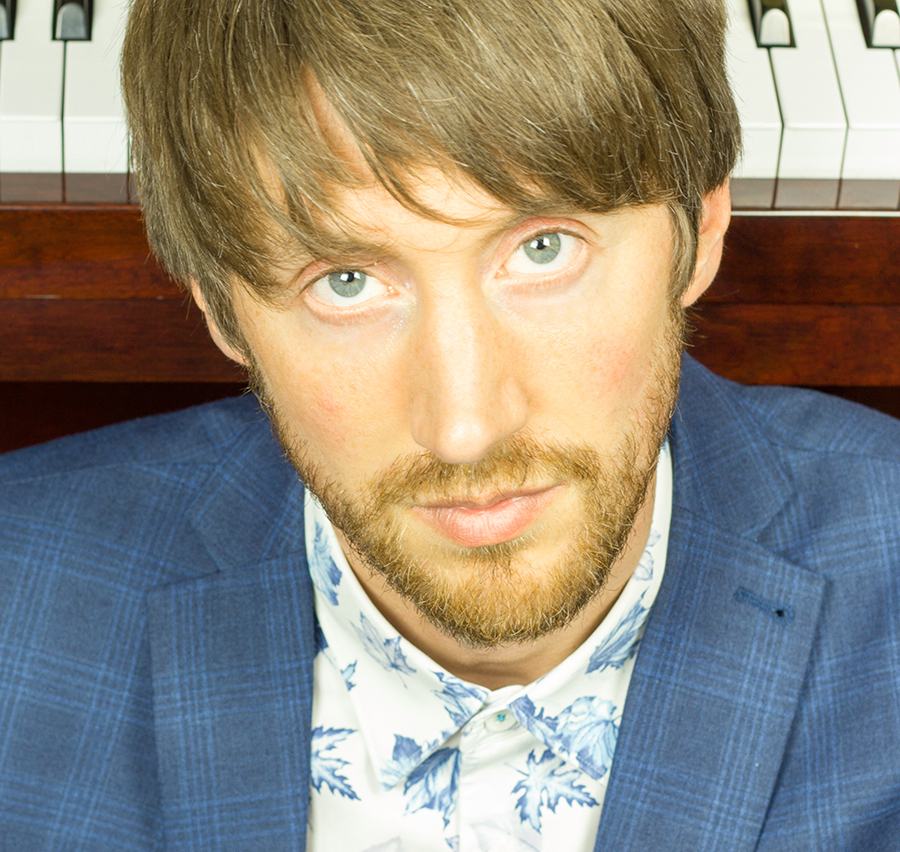 Check your inbox to confirm your subscription