Are you
stuck in a rut with your practice?
frustrated with your results?
seeking to practise, play and perform joyfully and confidently?
Fresh, transformational practice priorities for Elementary to Advanced players
Play fluently and expressively without excess tension
Facilitate the 'holy grails' of exquisite dynamic control, rhythmic evenness, phrasing, balance, ornamentation, cantabile and more
Inspired by the pioneer, Abby Whiteside (1881-1956), Piano Portals is the only practical, accessible approach to technique which:
turns convention on its head, offering fresh, holistic points of focus for your practice
spotlights elements of 'gifted' players' techniques that've been all but neglected by conventional pedagogy
empowers you to become the expert on your own playing coordination through deepening self-awareness, not dogma



"A fabulously engaging tutor with a light touch and enlightened approach to piano teaching."
- Course Participant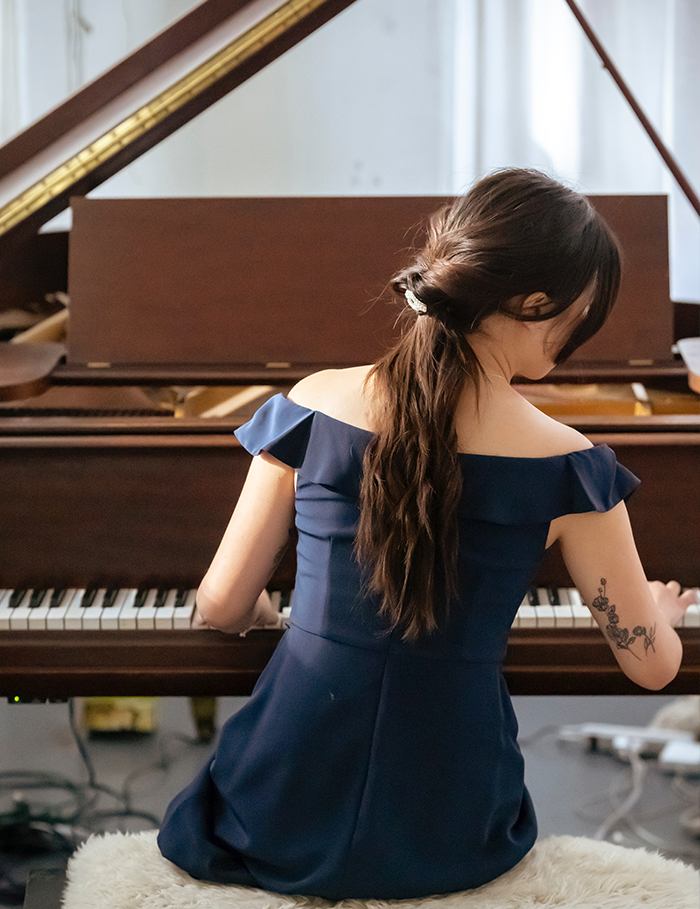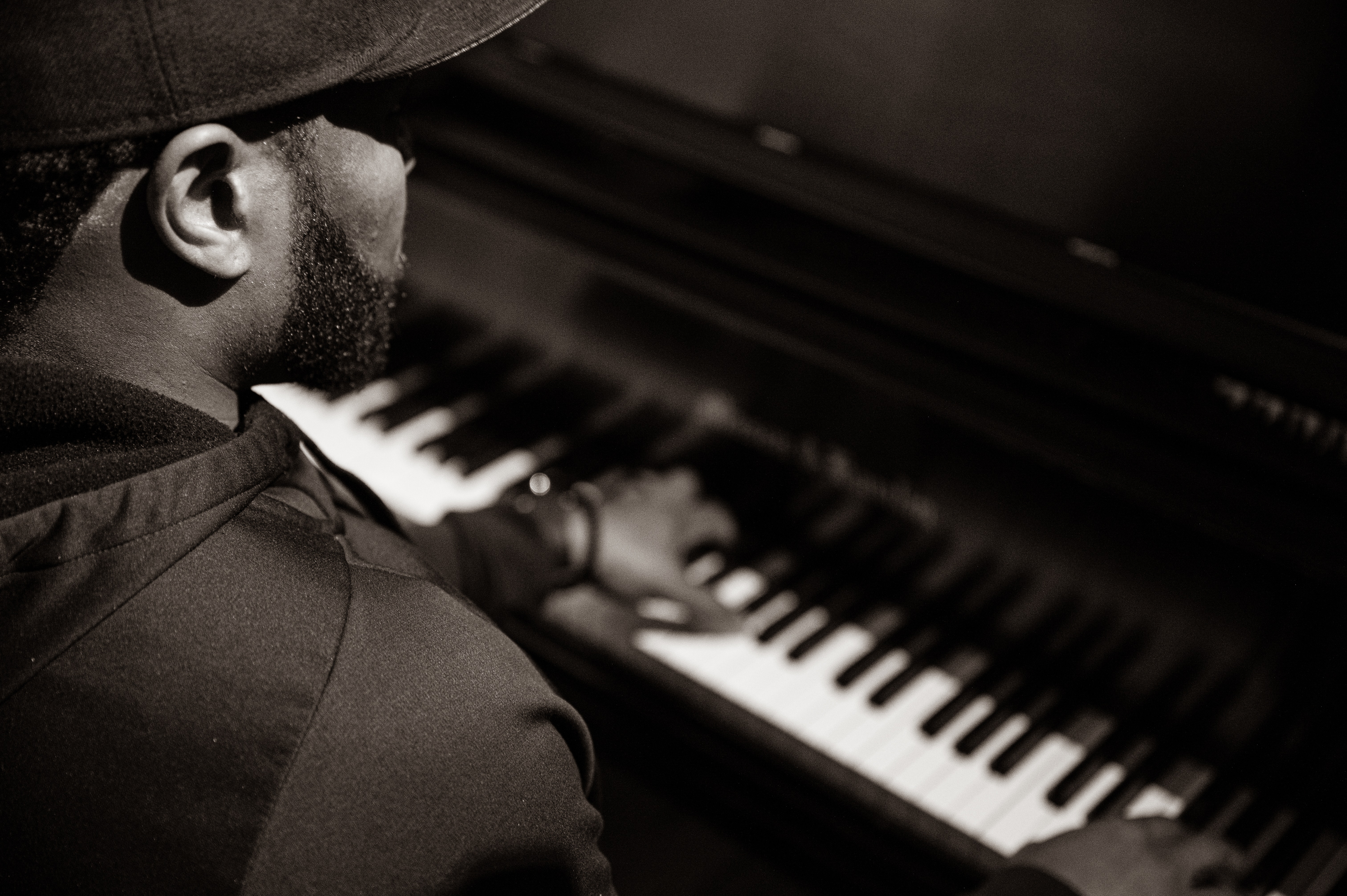 Joyful, holistic substitute for conventional exercises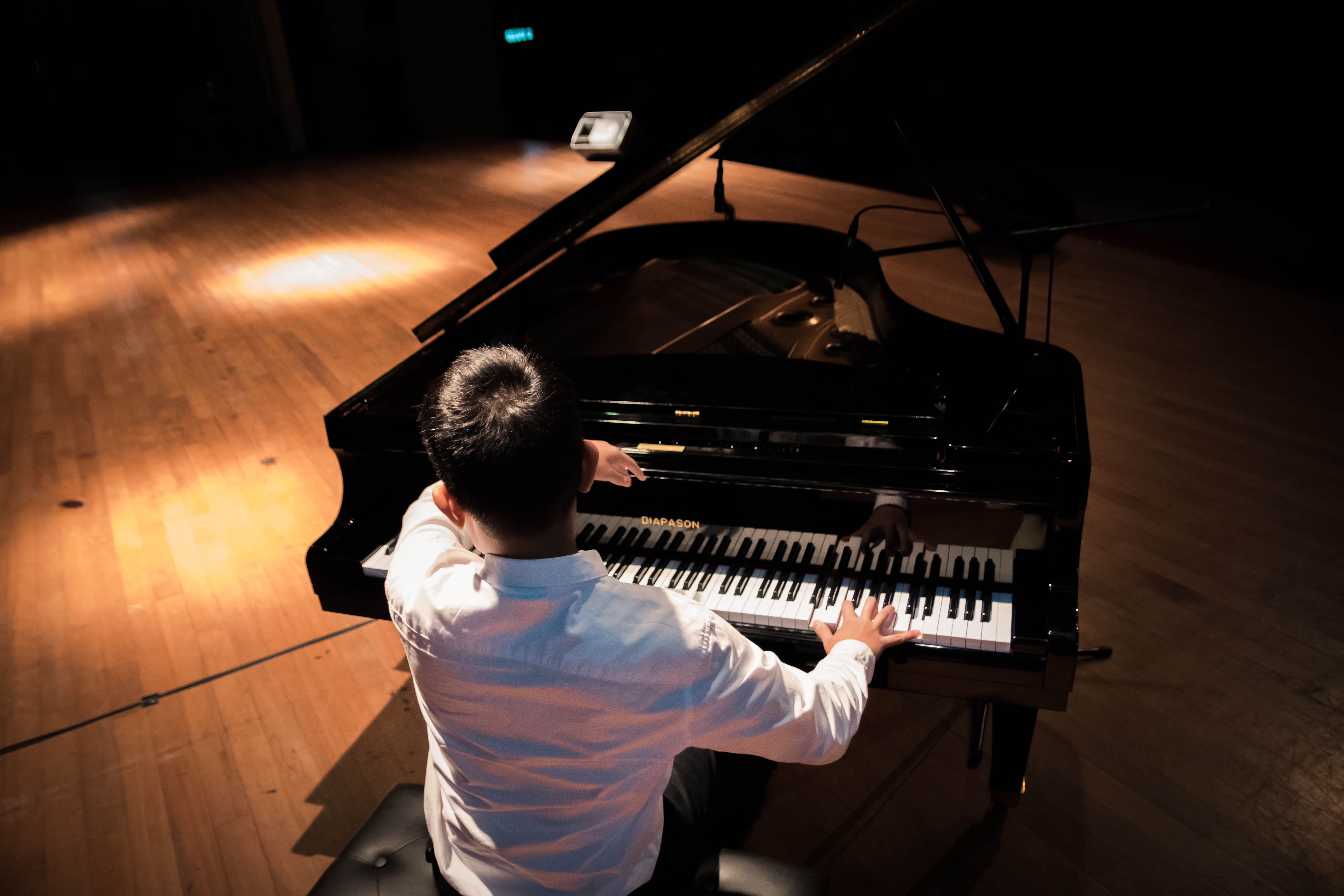 Mindful practice for focus and presence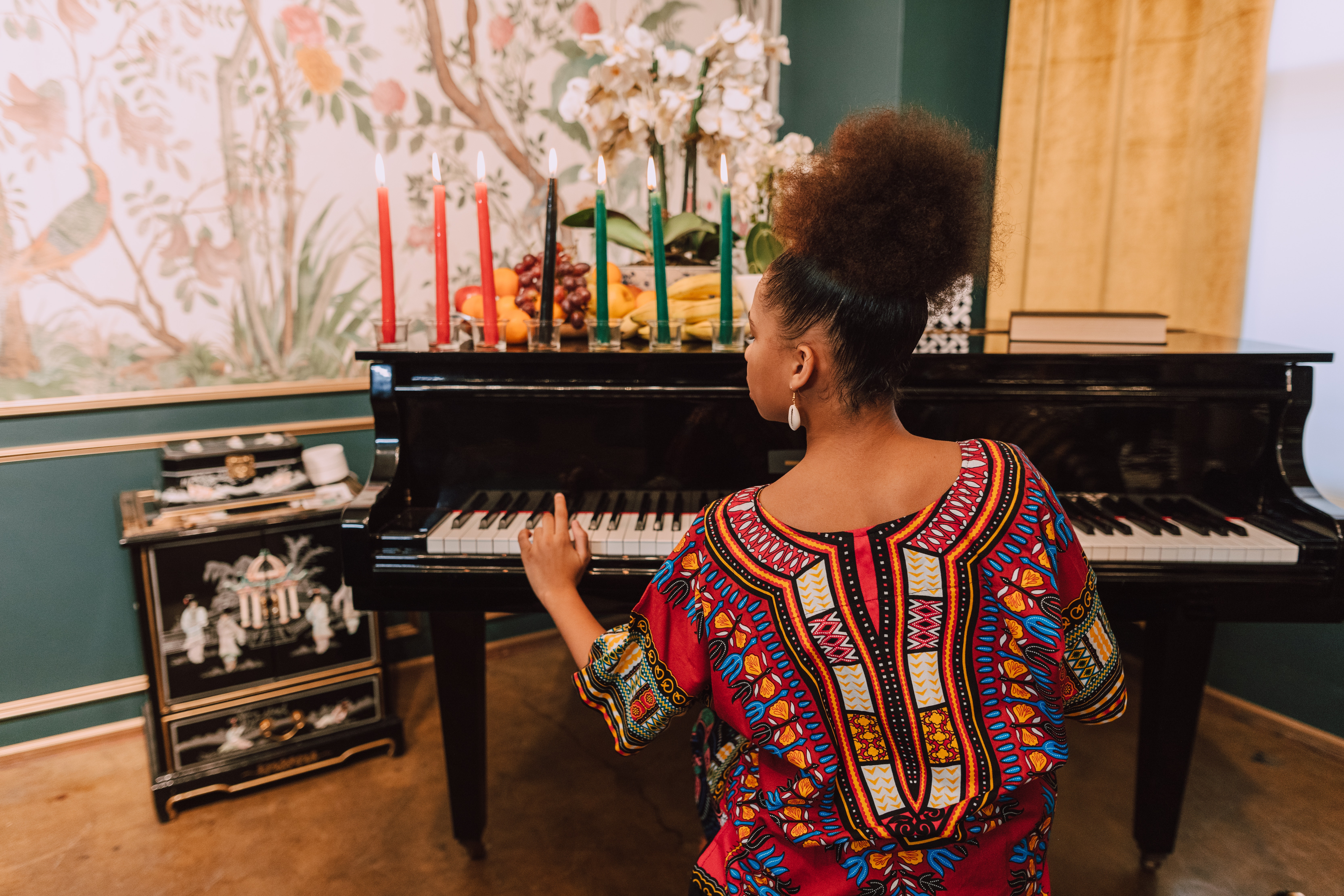 Underpinned by an authentic adult journey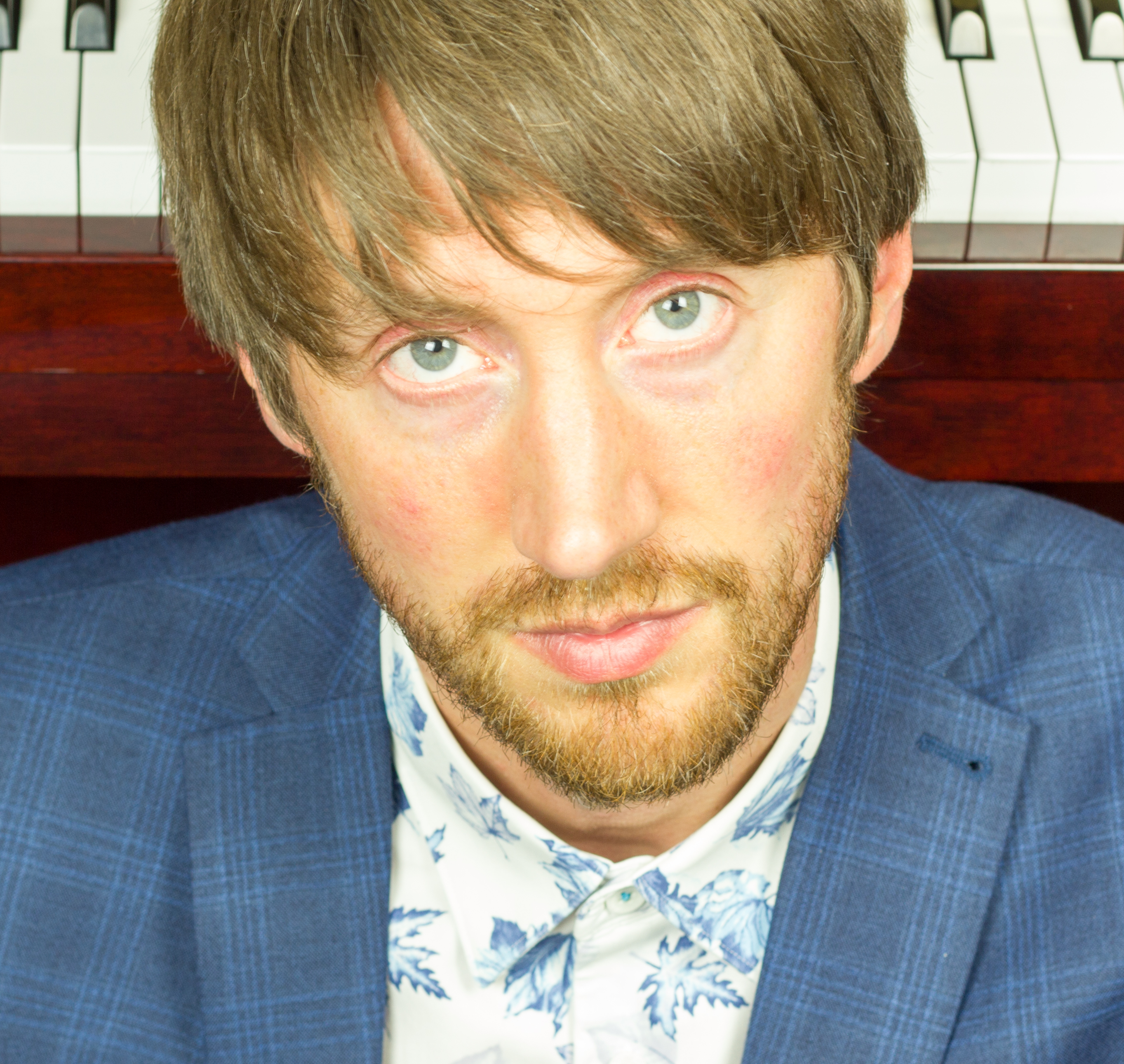 Hi, I'm Stephen Marquiss MA (Cantab.), founder of Piano Portals
I left music school in the late 1990s frustrated by recurring injury and a ceiling on my technique.
After a decade in teaching and community musical projects, I refocused on piano playing.
I journeyed from frustration to facility in my 30s and 40s to become a confident performer, tutor and speaker.
I committed over a decade to developing Piano Portals - a joyful, groundbreaking approach to technique.
It's my way of sharing with you all the tools that propelled me to a place where I feel satisfied with my piano playing, which feels like a dream come true.


Check your inbox to confirm your subscription